Private Client - Use Cases​
I am a Crypto-Millionaire
interested in cashing out
Early-adopters, miners, and traders have all encountered the same issue when required to consolidate years worth of transactional history, often across countless exchanges, some no-longer in existence, kept on numerous wallets: Over the years, alt has successfully solved even the most complex cases for its' clients.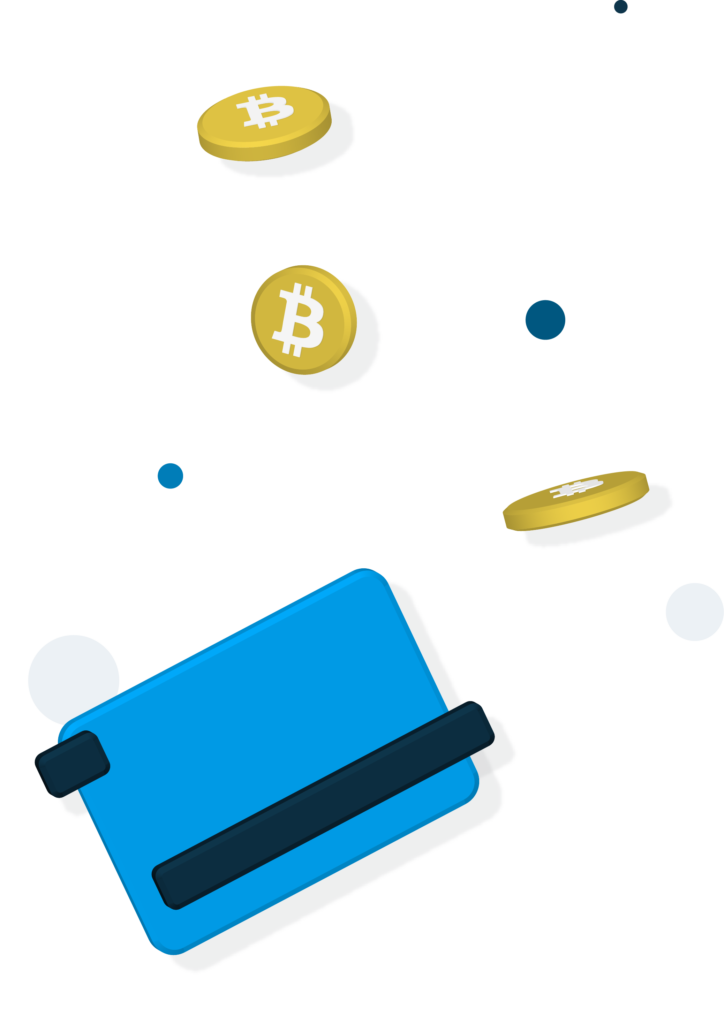 Early Adopter
Challenge
Client A is a Bitcoin early-adopter as he purchased his first BTC in 2012 on the Mt. Gox exchange, which shut down in 2014. He then invested part of his BTC in a number of various ICOs including the Ethereum ICO. Later, he sold most of his ICO tokens for BTC on various exchanges. During the 2017 rally, Client A sold most of his crypto assets on one of the most popular crypto exchanges.
Solution
Using internal tools and forensic analysis solutions, alt corroborated the origin and flow of Client A's funds, demonstrating how he generated his crypto wealth. alt then assisted Client A with the opening of an account in a Tier 1 Swiss bank to smoothly deposit the proceeds of his cash-out.