Institutional solutions for digital assets.
As an avant-garde multi-family office, CAPLAND's Director, Olivier Cohen, took an interest in digital assets as early as 2012. Altcoinomy SA was thus created to address the problematic of bridging the gap between early adopter and financial institutions.
alt was established to address the basic need of facilitating crypto-related fund transfers. We realised early on that despite investments in digital-assets becoming increasingly widespread, banks continued to be reluctant in accepting crypto-related funds. 
Today, alt is the premier provider and facilitator of digital asset services in the industry. KYC/AML, prime brokerage, bank account opening, we draft crypto due diligence reports, execute crypto trades, and facilitate project fundraising, all in the most compliant way. Early adopters, crypto millionaires, financial institutions, and crypto projects rely on us on a daily basis for all their digital asset requirements.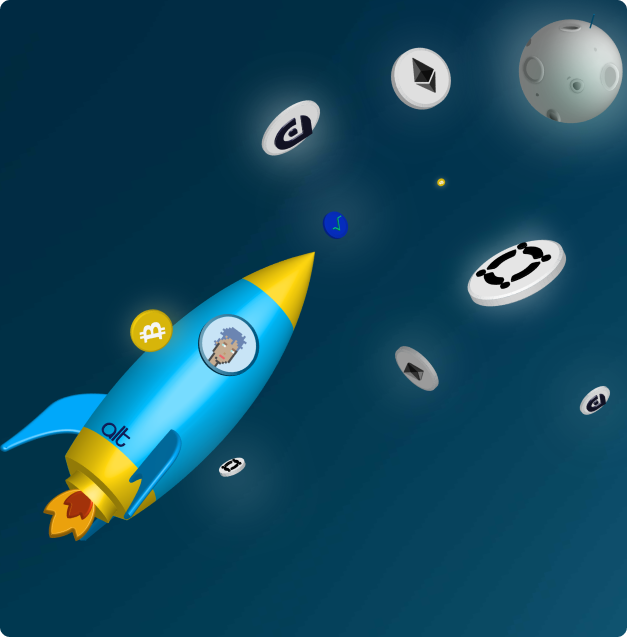 Up to now, the world of finance has been relatively protected from disruption, unlike the service, hotel, transport, or luxury sectors that have already experienced major disruption. Finally, the financial world is experiencing this disruption with the acceptance of digital assets by a community outside of the blockchain one.
alt is here to bridge the gap between the traditional banking world and digital assets, in a smooth and seamless way. Alt brings clarity to complexity for countless individuals, token sales projects, and financial institutions. 
Our experts will help you find the best approach