We are looking for talented people
alt is the premier provider and facilitator of digital asset services in the industry. KYC/AML, prime brokerage, bank account opening, we draft crypto due diligence reports, execute crypto trades, and facilitate project fundraising, all in the most compliant way.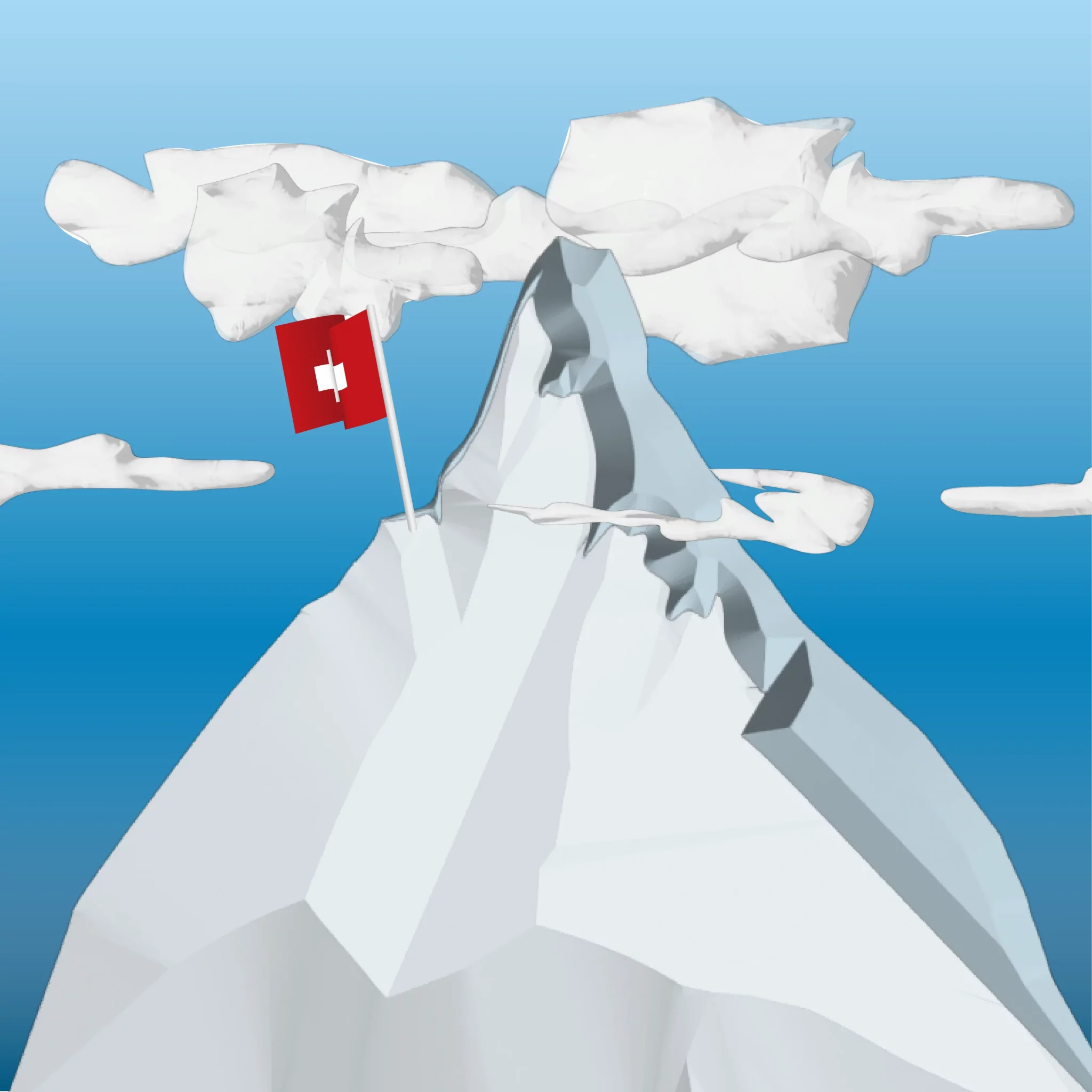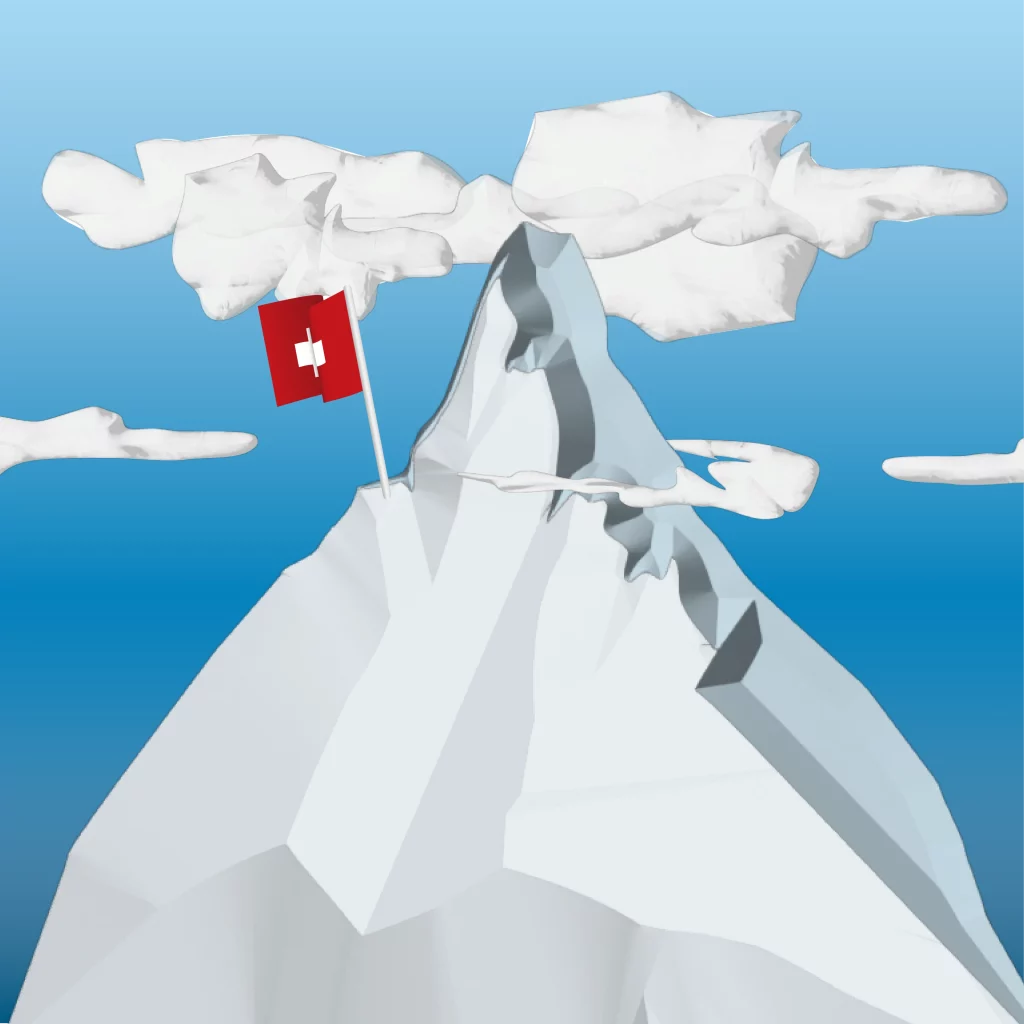 With us, there are no hidden surprises.
Our aim is to maintain a transparent relationship with all our clients
We're always around. No matter the time of day, month or year, we are here to help you with whatever you need.
Thanks to our experience we can handle any challenge that comes our way. No matter what you're after, we will adapt.
The global move towards digital assets excites us, and we want to be at the forth front of it all, which is why we are contantly pushing for more.