We'll guide you through the most complex situation
Through our extensive experience in digital assets, we have the necessary tools to address all compliance and KYC/AML-related requirements. From our proprietary white-label onboarding platform to corroborating extensive trading histories, we have the solution for you.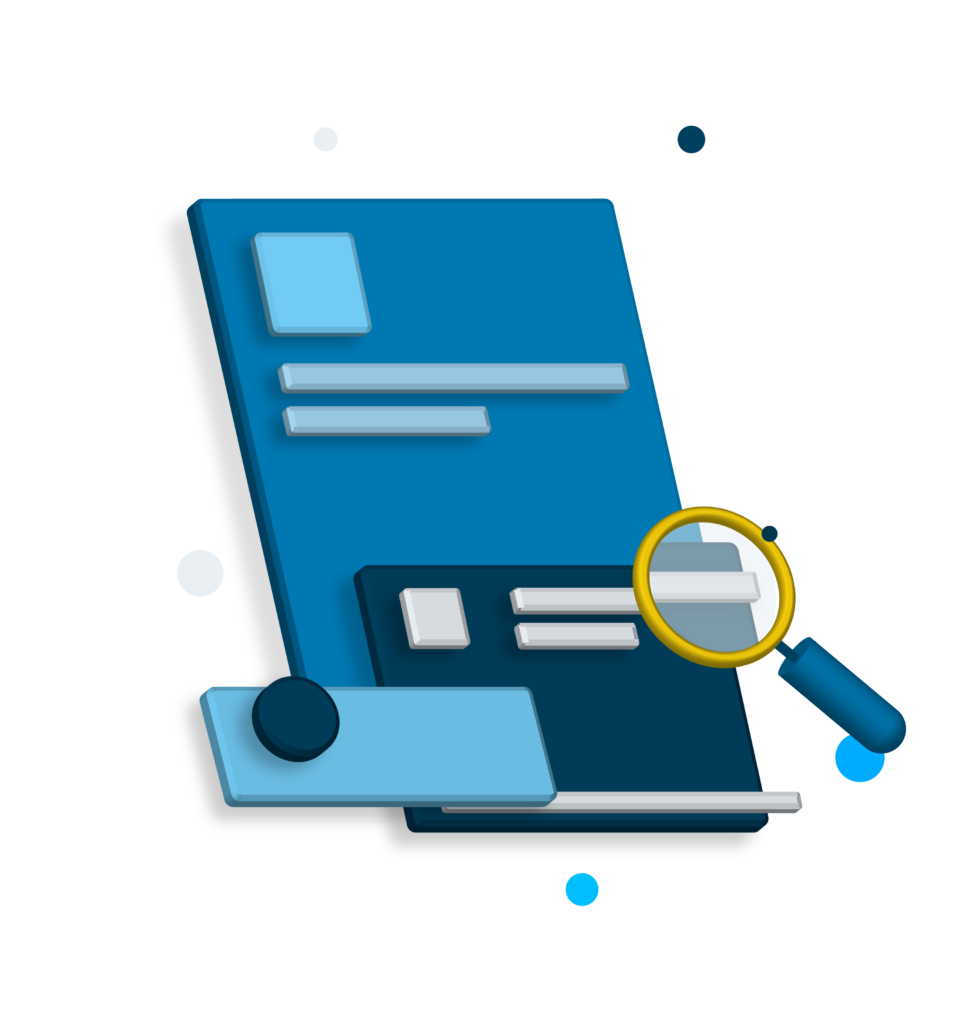 As early as 2017, we have identified a need for token sales to comply with their respective regulatory framework and seamlessly integrate the identification (KYC) and AML of participants. alt is authorised to transit funds (both fiat and crypto), provide escrow accounts, and implement/supervise AML policies for private sales, pre-sales and crowdsales. Many high-profile blockchain-based projects have chosen to delegate the intricate logistics and legal responsibilities associated with regulated token issuance to alt, allowing them to focus on their tech.
Onboarding KYC Platform features
Proof of liveness and formal video identification
Geotagging of IP addresses
Systematic forensic analysis
Automated MRZ Optical Character
ID Recognition issued by over 150 countries
Detection of crypto addresses blacklisted by OFAC
Offline encrypted user data storage. (nothing in the cloud)
Digital signatures and customisable SAFT agreements
Dashboards for issuer and participants
Segregated IBANs and dedicated transit digital wallet address
I am a crypto-millionaire interested in cashing out
I am a token issuer and I need a KYC platform
Banks &
Financial Institutions
I am an executive or compliance specialist in a bank with crypto