We'll guide you through the most complex situation
Through our extensive experience in digital assets, we have the necessary tools to address all compliance and KYC/AML-related requirements. From our proprietary white-label onboarding platform to corroborating extensive trading histories, we have the solution for you.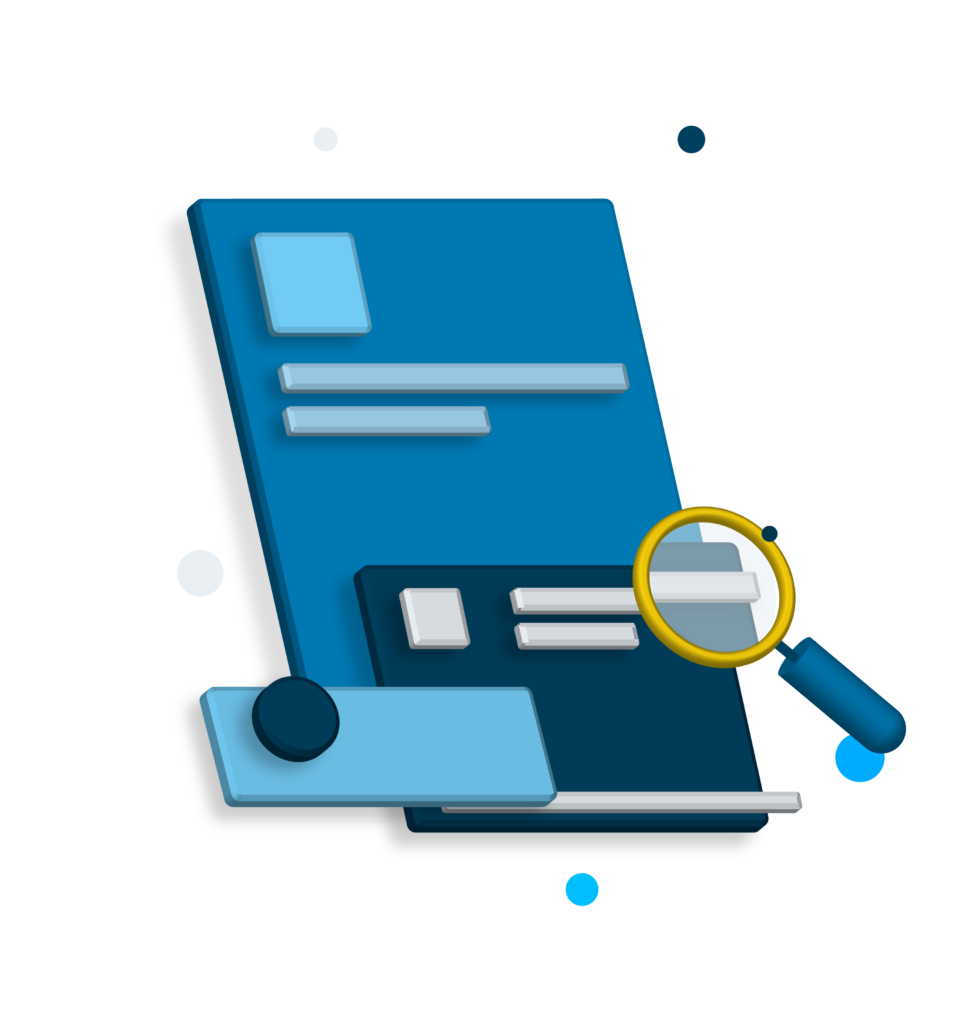 Whilst banks are eager to get involved with digital assets, they don't necessarily know how or where to start. The business case is clear: not only are young, un-banked crypto-millionaires perceived by banks as a potential-client base and opportunity for net new money but traditional banking clients feel left out, driven by the explosion in digital asset prices, aggressively pushing their banks to provide access to the desirable asset class.However, banks remain reticent due to a lack of knowledge and technological infrastructures.
alt has been bridging the way, with Freeports, its sister company licensing its digital assets custody solution, while it has helped banks deepen their knowledge of the digital industry and understand its risks. We have established relationships with a number of Swiss banks, who have delegated their crypto-AML monitoring to alt, as a first step.
Crypto-related AML guidelines
On-site/off-site, specialized compliance officers working on mid-term mandates & specific missions
AML delegation mandates to mitigate risk throughout the onboarding process
KYT analysis systematically submitted before funds land at the bank
A balance between a business friendly approach and rigorous compliant monitoring
Internal investigations, regulatory monitoring, internal process review, implementation and execution
Review and drafting of policies, risks, and industry-specific contractual documentation
I am a crypto-millionaire interested in cashing out
I am a token issuer and I need a KYC platform
Banks &
Financial Institutions
I am an executive or compliance specialist in a bank with crypto